Liberation 75 Celebrations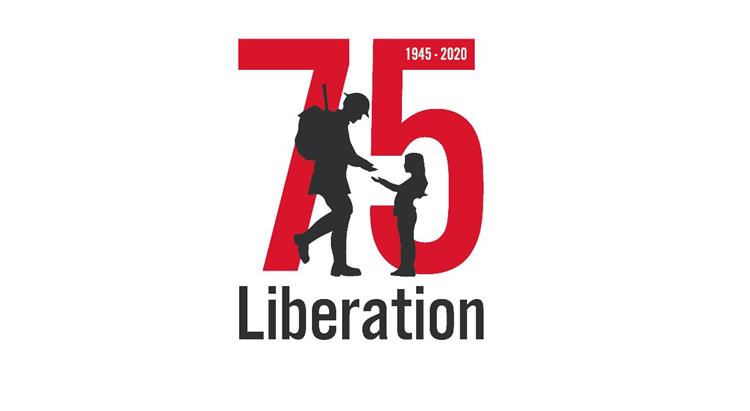 We may not be celebrating the 75th Anniversary of the Liberation of Jersey as had been planned but it will still be important to take some time to remember this significant event in our island's history.
There is still lots that we can do and join in, whilst continuing to be safe and maintain our distance, and we will be posting activities, resources and links on this page.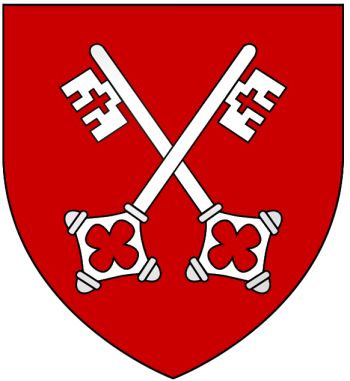 St Peter's is holding its own Liberation Celebrations and details of this will have been circulated around the parish, emailed to parents, posted on Facebook and can be found below. Don't forget the Constable, Mr Vibert, has also kindly agreed to give a prize to the best handmade decoration by a child too. Be creative and don't forget to send your pictures in to the email address on the poster. Let's get St Peter's looking colourful! We will be posting some recipes that you may want to try out in the downloads below. 'Beautiful Jersey' is a song that is now traditionally sung on Liberation Day and the school choir learnt it in Jerriais. Here is the link to the Jerriais website with a great recording of it for you to see if you can learn a little bit of - maybe even the chorus.
There is lots being planned, at an island wide level, as well as the parish event, so do have a look here to find out about all sorts of events and competitions that have been planned.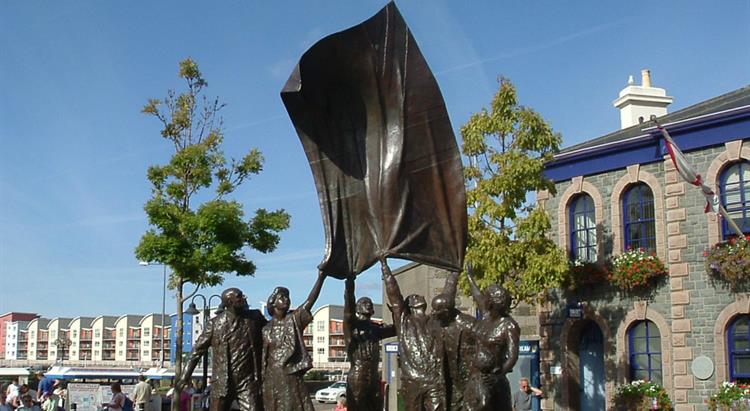 The Jerriais team, who come into school, have sent us some resources for making bunting, flags and rainbows including some Jersey-French and they can be found in the resources below.
There will be more activities and resources coming through class activities and on this page over the next week or so.