Year 1

Dear parents, carers and Year 1,
Many thanks to everyone for your patience and support. We appreciate how hard it is with young children at home, especially for those of you trying to work as well. It is great to see and hear what you have been doing together. I understand that it is becoming increasingly difficult to keep the children 'enthused' but please rest assured that your children will be learning if you are engaging with them. Talking and spending time together, enjoying each other's company is an essential part of learning.
This week we are revisiting all the 'split e' sounds we have been learning. (You may know it as 'magic e'. It is a tricky sound and is in many commonly used words so it is worth spending some time reading, talking about words that are spelt with these split digraph sounds and learning to spell them.
Our story is 'Funnybones' by Allan and Janet Ahlberg and has also been written in a comic strip style. This will help to reinforce the learning we have looked at over the last couple of weeks. We have encouraged the children to retell the story this week, so please spend some time really getting to know the story.
We have some slightly different maths for this week. There is a different 'theme' for each day but all the activities are based around problem solving. The children will develop an understanding of how we sometimes we need to work in a logical manner and that there could be more than one solution to some problems. This is a difficult concept as so often in Maths we talk about 'the answer' and that much of what we have done in the past is 'right or wrong'! Perseverance will be a key skill!
You will need a tube of Smarties (or Jelly Tots or Skittles for Friday's maths)!
Please continue to use Numbots, I can see some children are doing really well and earning lots of coins. Knowing and being able to use the number facts is a vital skill and helps in so many other areas of maths development.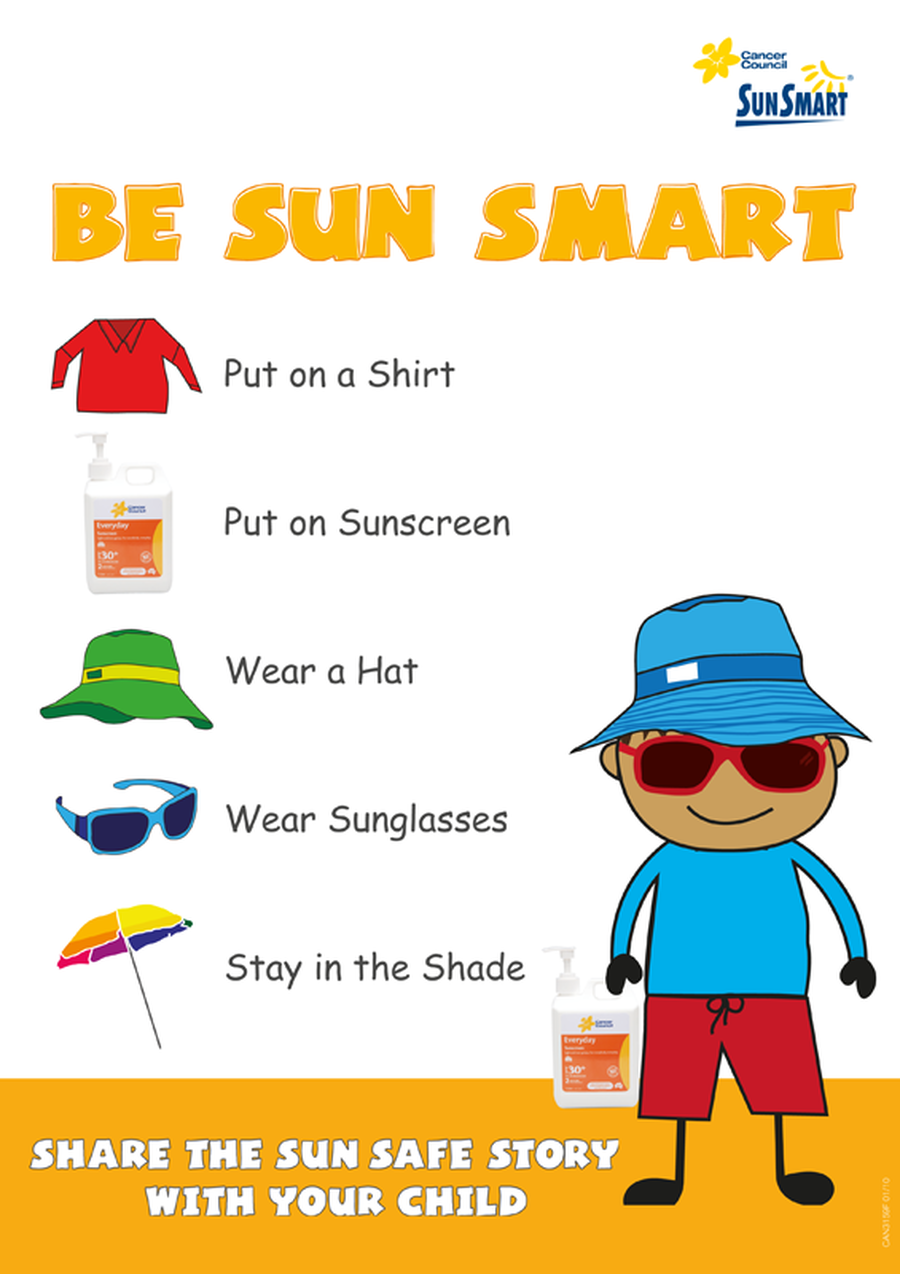 Please continue to use the resources in a way that suits you and your family and remember that above all, all learning should be fun! Please do share your 'fun' with us on Seesaw and don't forget that I am always contactable by email: s.brown@stpeter.sch.je if there's anything I can help with.
Take care and stay safe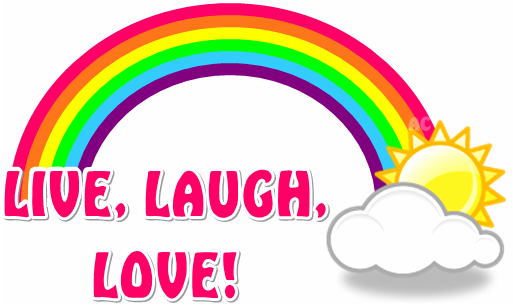 Mrs Brown and Mrs Le Tarouilly.